"Building The Exceptional
Through Collaborative Design."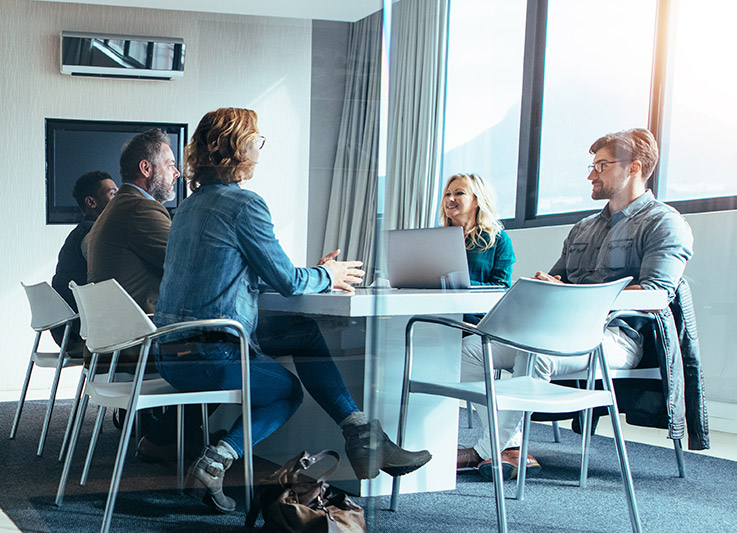 At its core, architectural design is a collaborative endeavor. From the beginning, we work with our partners as an extension of our own team, working together to formulate the needs, desires, and vision of the project. We take the time to guide our collaborators through the entire process, from design through construction, and, ultimately, we all share in the pride of a successful outcome.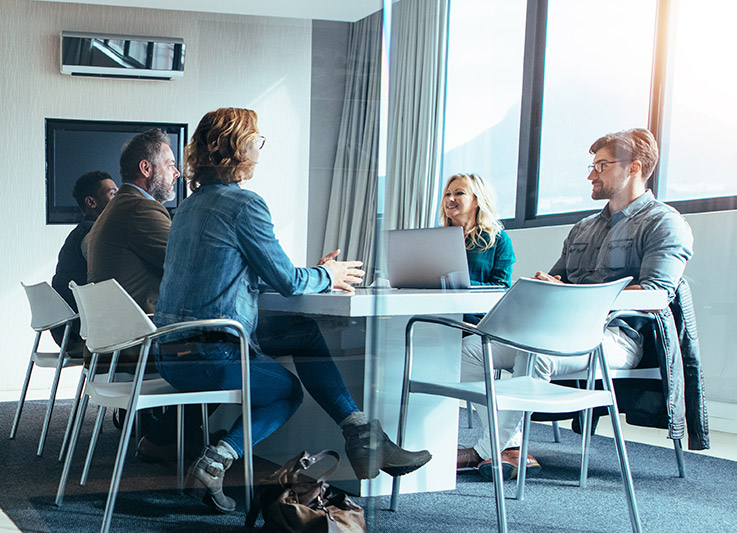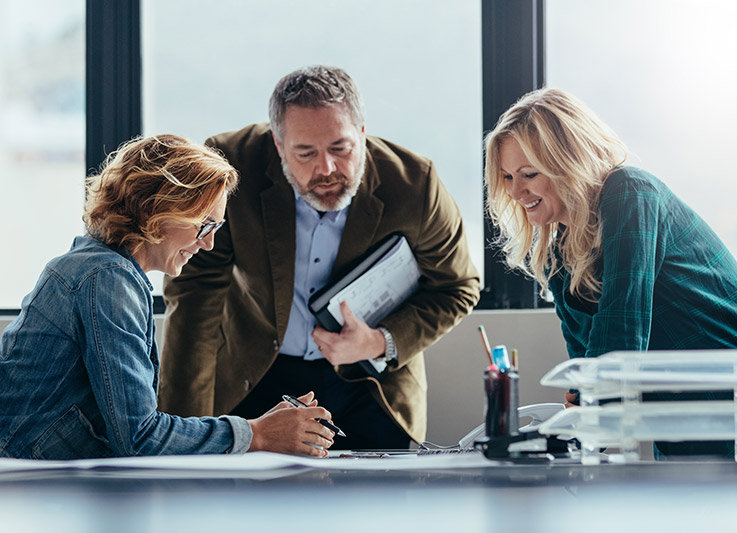 Our relationships are built on trust that is inspired by our proven track record of client satisfaction. Our partners trust in the quality of our work, and our commitment to project budgets and timelines. By maintaining open communication, constant availability of a consistent team, and utilizing proven technologies, we provide our partners with an essential deliverable: peace of mind.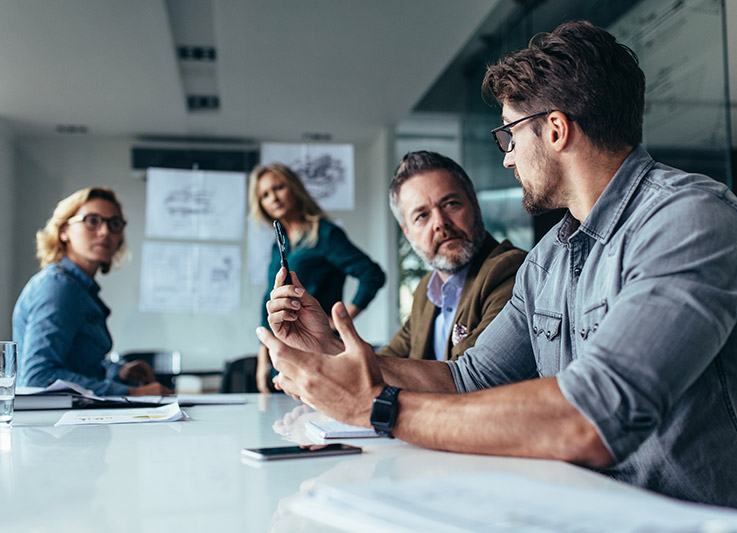 As designers, we are fueled by our passion for creating something new. To effectively turn our partners' visions into reality, we apply innovative solutions that are informed by our extensive experience, and derived from our position at the leading edge of architectural discovery. The most effectual tool we apply to every project is our creativity.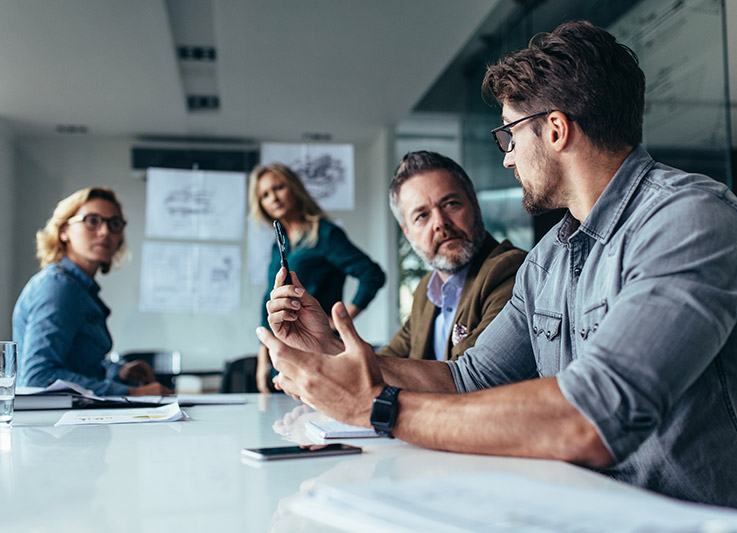 Known for excellence in design and innovation, our office has been recognized by our peers on numerous occasions.
OAA Innovative Practice of the Year
Canadian Wood Council Wood Works Green Building Award
OAA Architectural Award of Excellence for Institutional buildings over $10 million
AIA Justice Facility Award of Excellence
RAIC Award of Excellence - Innovation in Architecture Award
Power Stream Inc. Green Project Award
Peter J. Marshall Ontario Municipal Innovation Award
Canadian Urban Institute Brownie Award for best overall project in Canada
AMO Best in Class for Multi-use Recreation Complex - Most Energy Efficient Community Centre in Ontario
North American Copper in Architecture Award
Building Magazine Outside the Box Winner - Architecturally Innovative Design
Town of Markham Design Excellence Award of Merit
Greater Toronto Homebuilder's Association Condominium of the Year
Passion For Sustainability
As architects, we recognize our tremendous opportunity and responsibility to contribute to sustainable design awareness, proficiency, and innovation.
Applying decades of experience with sustainable building strategies, we help our clients realize their building's "green" potential.
Focused on reducing the environmental impact of the built environment, all of Salter Pilon's senior designers are LEED Accredited Professionals.