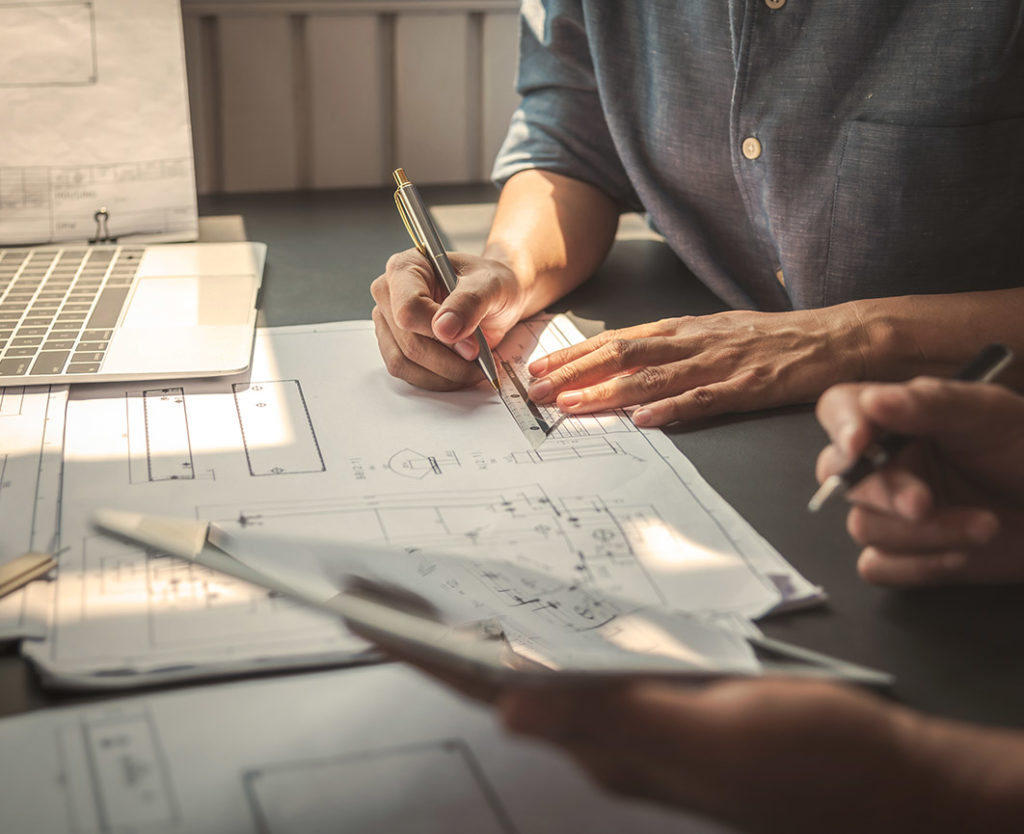 Founded in 1960, Salter Pilon is a trusted firm providing architectural design, interior design, project management, and contract administration services. We are an experienced, cohesive team of creative professionals who share a commitment to sustainable design. Salter Pilon has the experience and knowledge to lead collaborative architectural design with those working to positively enhance the built environment for their communities.
Our firm is supported on five pillars: collaboration, reliability, creativity, adaptability, and passion.
Our success is due to the harmonious culture of our team. We bring together experienced creators and innovative designers in a team-first environment. As individuals, we are passionate about our work. As a team, we are dedicated to providing reliable service on every project.

1968

1975

1985

1988

1993

1995

2003

2007

2012

2013

2013

2018

2022

Through decades of successful project delivery, we have built meaningful relationships with our partners who continue to share in our creativity and pride.