Salter Pilon Architecture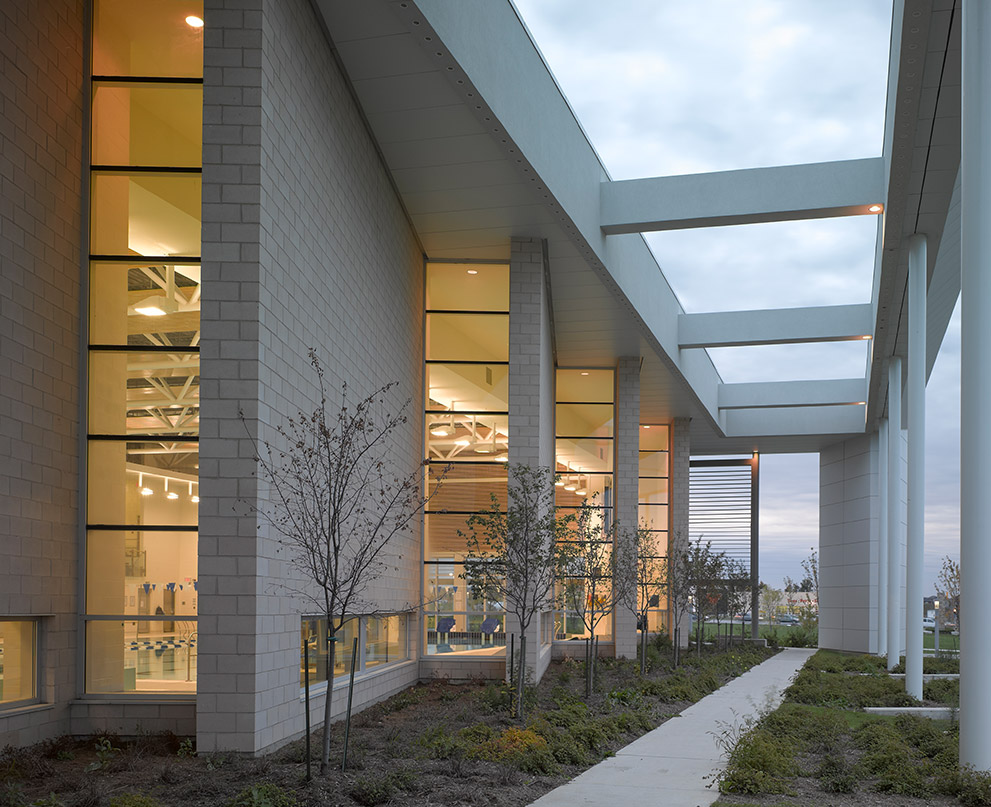 For 62 years, Salter Pilon Architecture has lead collaborative architectural design with those working to positively enhance the built environment. Known for our reliability and technical ability, we have cultivated strong professional relationships across Healthcare, Educational, Civic, and many more sectors.
Salter Pilon is braced on a foundation of knowledge, and driven by our passion for creativity.
Fueling our reputation as a high-performing project delivery firm,  is a close-knit team of architects, interior designers, technologists, designers and project managers sculpting ideas into built environments that emulate the needs of its community and respond to the changing society we live in.
"We contribute in a meaningful and responsible way to the built
environment, creating community spaces that transform and enrich lives."
Integrating architecture with interior design and strict project management, the design work of Salter Pilon Architecture (SPA) has been enormously well received. Our track record of designing buildings that truly transform function and surrounding communities, is backed by an urgency to take proactive leadership of a project which controls budget and schedule challenges.
Salter Pilon's experience and knowledge are derived from an extensive project portfolio that is diverse and ever evolving.  From sustainably motivated long-term care villages to durable childcare centres and schools, our firm have been breaking ground for healthcare, civic and community, institutional, affordable and senior living environments to be benefited and enjoyed by young and old. 



"Salter Pilon Architecture is not only a builder of exceptional buildings: they are also builders of an engaged and creative community."
– Carolyn Bell Farrell, Executive Director, MacLaren Art Centre.
Want to find out how Salter Pilon Architecture can collaborate with you? Let's talk.