Barrie Fire & Emergency Service Station #1
This state-of-the-art fire headquarters sits on a former brown-field site at the gateway to Barrie's downtown core.
Salter Pilon lead a Project Visioning Session with representatives from Barrie Fire, the City of Barrie, and the design team.  From the meeting, the following vision statement was established:
"The new Station #1 will be an open, welcoming community-focused building that celebrates the tradition and pride of the fire service while embracing the future.  The building shall be a model for sustainable design and support the department's dedication to saving lives and commitment to community service."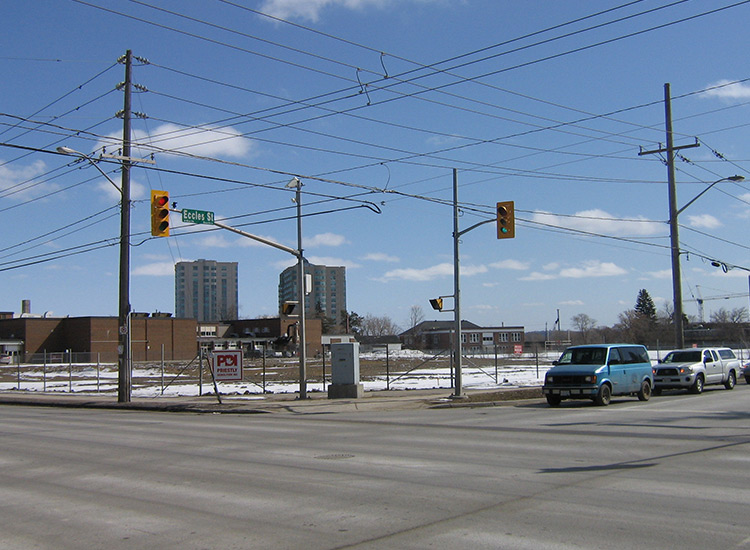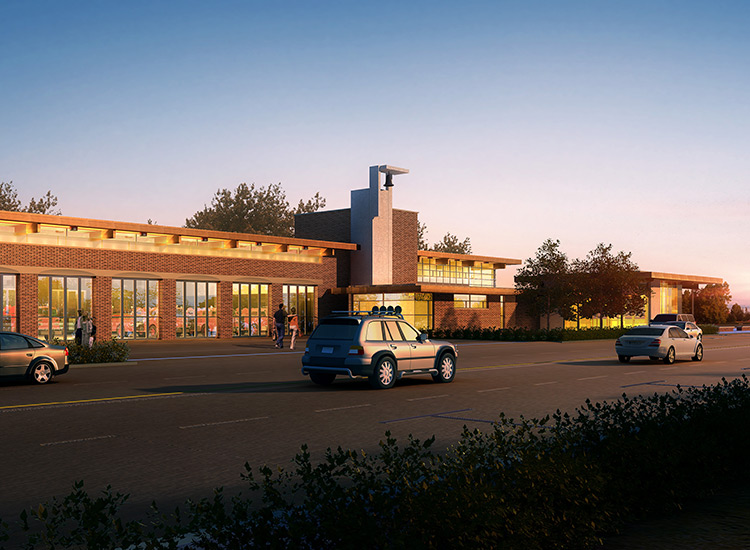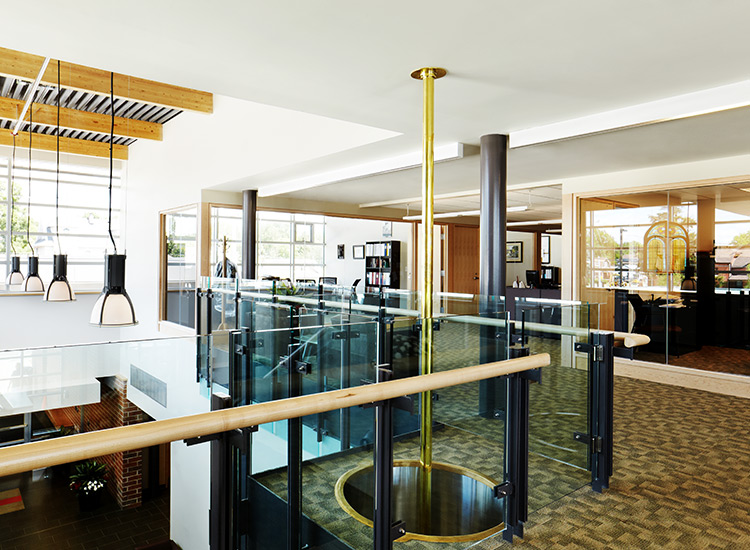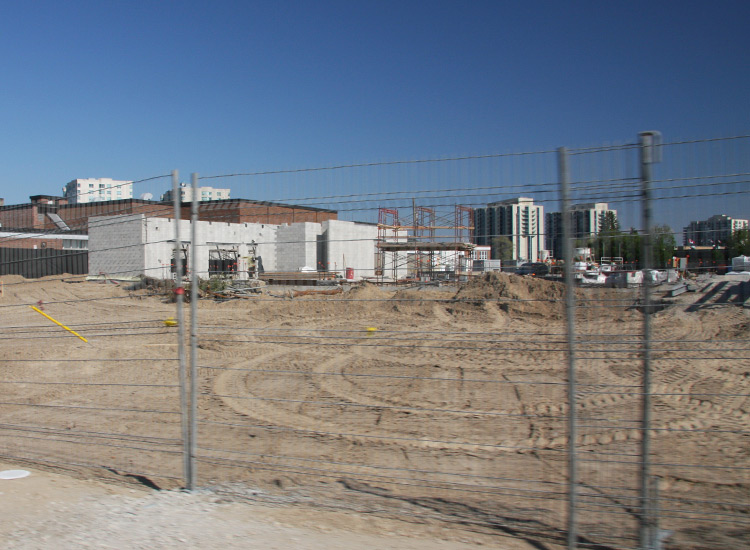 By utilizing a construction management approach, the City was able to begin construction just three months after design started.  During the tendering/construction process, the resulting tender costs allowed us to manage the budget over a longer period of time.  This provided our team the ability to adjust the design to meet the changing environment while still realizing potential savings from each tender package through collaboration with the design and construction team.
The design of the new facility is a mix of old and new. The original bell from 1874 was refurbished to working condition, and now sits atop the bell tower. Material from the wooden bow trusses of the former Dunlop Arena were salvaged and used for millwork and custom furniture.
This project, which required constant monitoring and recording, would not have been as great a success without the commitment and management of the Integrated Team.